"It is not spiritual wisdom to try to conquer the enemy with evil than with virtue. "
Welcome to St Thomas Indian Orthodox Church
St Thomas Indian Orthodox Church, Liverpool is a parish of the UK-Europe & Africa Diocese of the Malankara Orthodox Syrian Church of India. We inherit the untainted apostolic faith from Apostle St Thomas which has been upheld and preserved with reverence for generations.
The first seed of Orthodox Syrian Church was laid in Liverpool in October 2003 with the tireless efforts of immigrant community from Kerala. Our numbers increased over the years and in 2005 our church was declared a parish by Late H.G. Dr Thomas Mar Makarios Metropolitan.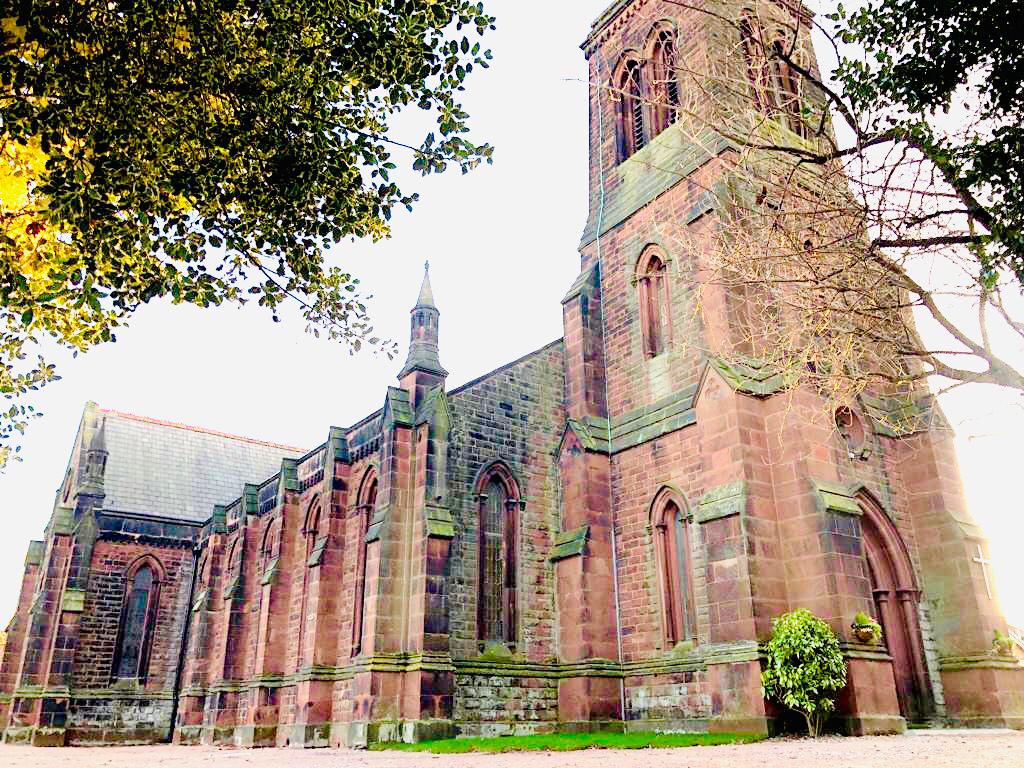 Engaging God's world
through faith.
The Malankara  Orthodox Syrian Church was founded by St. Thomas, one of the twelve  apostles of Jesus Christ, who came to India in A.D. 52.At  least from the fourth century the Indian Church entered into a close  relationship with the Persian or East Syrian Church. From the Persians,  the Indians inherited East Syrian language and liturgies and gradually  came to be known as Syrian Christians.
In the  seventeenth century the Church came to a relationship with the  Antiochene Church which again caused splits. As a result of this  relationship the Church received West Syrian liturgies and practices.
Senectus erat sem tincidunt mi duis vehicula, est diam molestie.
https://youtu.be/_cdyBl6RgOk Dear Brothers and Sisters, I am writing to extend my earnest gratitude for your generous support during our recent charity fundraising …
St Thomas Indian Orthodox Church
Mill Lane
West Derby
Liverpool
L12 7JA
Rev. Fr. Happy Jacob (Vicar): +44 7863 562907

ST THOMAS INDIAN ORTHODOX CHURCH